https://tourismcraze.globaltravel.com #BOOK NOW time is limeted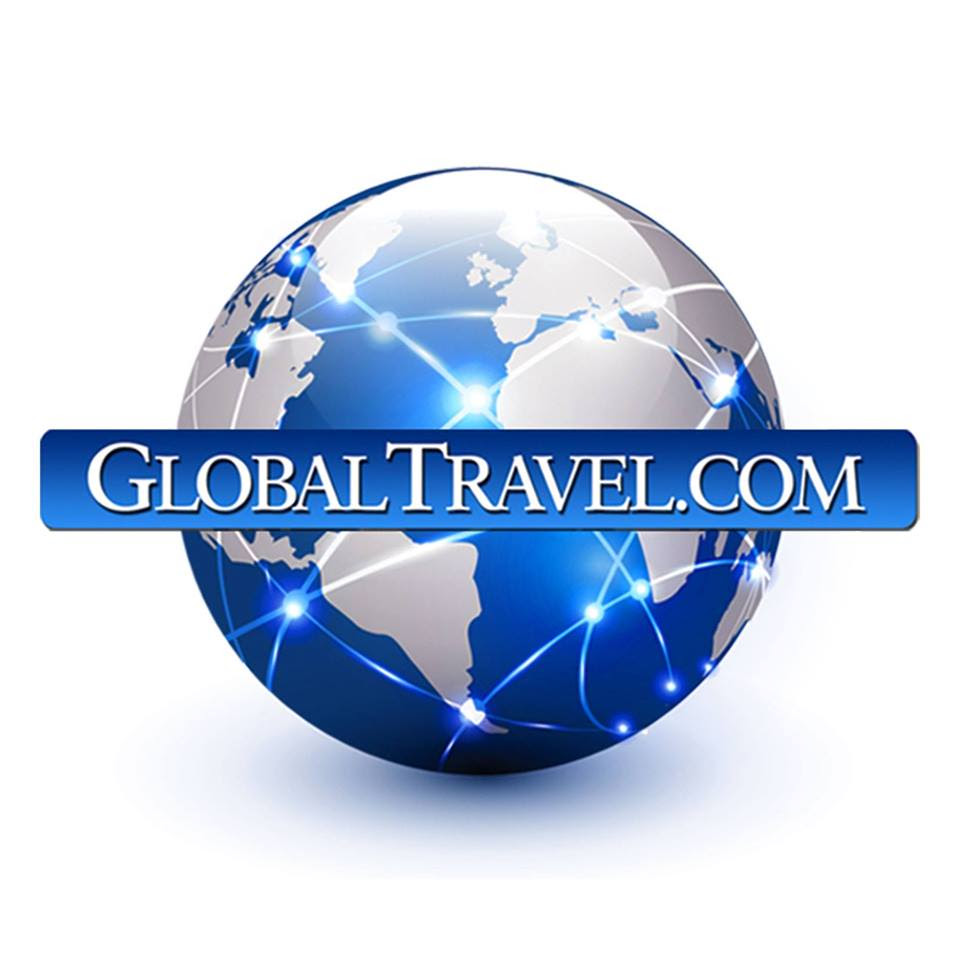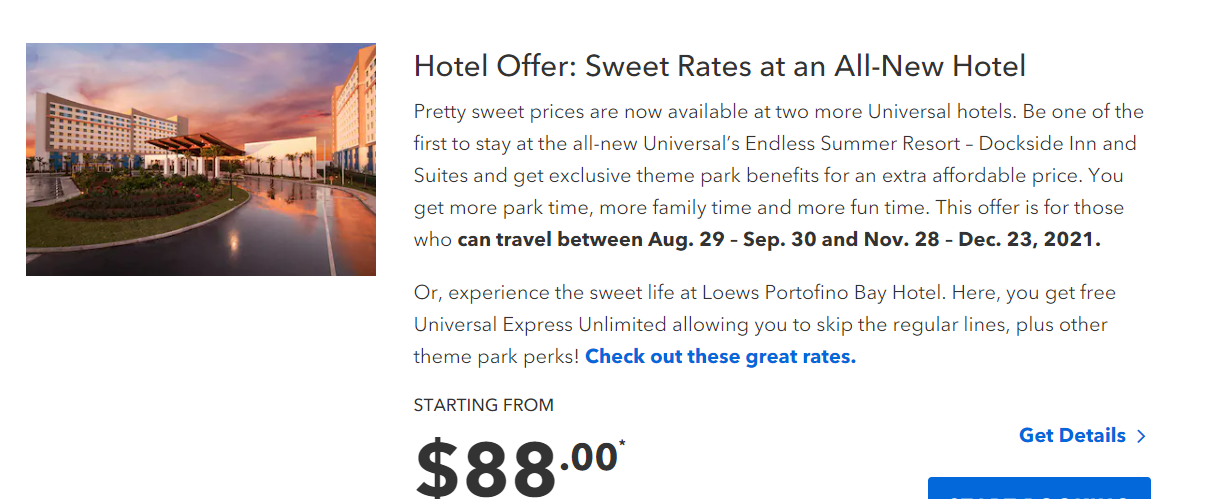 Savings All Yay Every Day.
Get ready to woah with all the best Universal Orlando deals in one place. Park Tickets. Hotel Stays. Vacation packages. Add-ons. We got you covered. But if you snooze you lose. So keep checking back for the latest.
Start researching your next travel getaway or give us a call at 800-919-2889.
© 2020 GlobalTravel.com, a Rezervco, LLC Company – All Rights Reserved.
Seller of Travel: FL #ST20734 CA #2043947-40