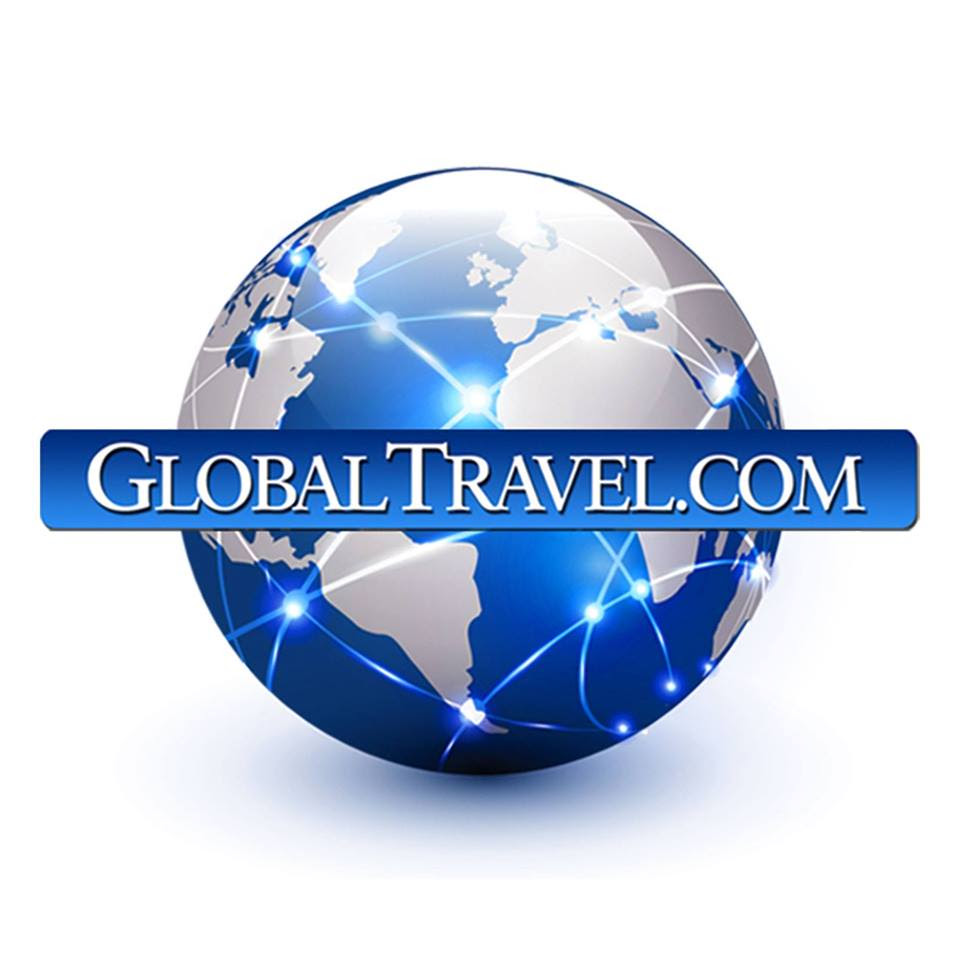 INTRODUCING
SIMPLY SAIL
Simply Sail is a new way to book an award-winning luxury vacation with Celebrity Cruises — with smart fares on select sailings. You can make the choice of how you want to enjoy your unforgettable vacation by selecting the lowest price with no amenities or selecting the amenities you want to enhance your experience. With rates starting at $779 on 7 Night Caribbean itineraries on Celebrity Millennium, it's easy to get away.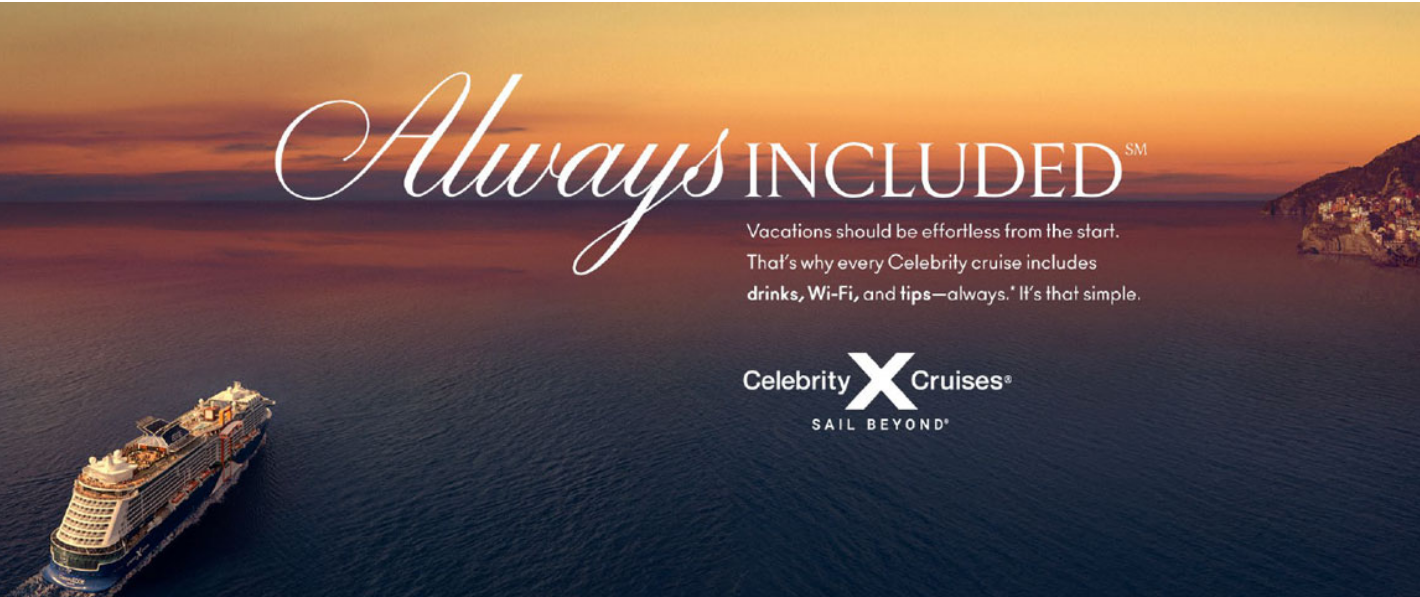 ALWAYS INCLUDED
We know planning most cruises can be complicated. But, we're not "most" cruises — we're Celebrity Cruises. That's why now, when you book any cruise, anywhere, in any stateroom, we include drinks, Wi-Fi, and tips with your vacation.* It's that simple.
More Space More Luxury More Connected
Start researching your next travel getaway or give us a call at 800-919-2889.
Members booking direct with Celebrity be sure to provide them with the agency CLIA and send in a commission tracking form.