George

 via creatensend.com 

Sat, Jun 5, 9:41 AM (3 days ago)
Cruise Deals powered by cruise power
4-Night Eastern Caribbean
7-Day Mediterranean & Adriatic
6-Night Greek Islands & Cyprus Cruise
10-Night Western Europe Quest
21-Night Western Africa Voyage
9-Night Key West, Belize & Grand Cayman
Cruise Deals powered by cruise power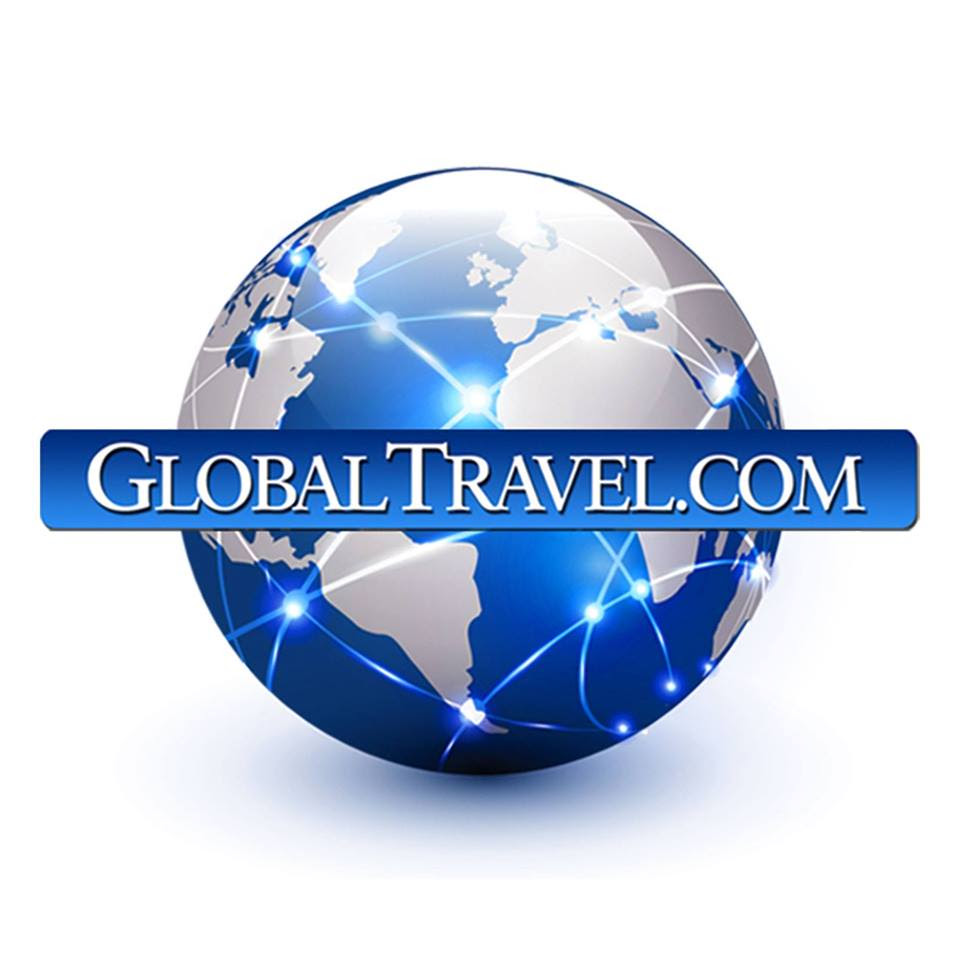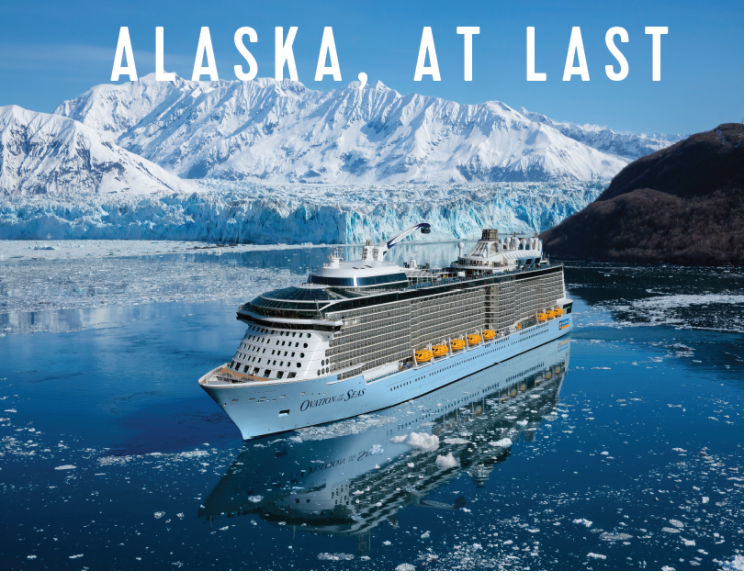 Dear valued Members,
The passing of the Alaska Tourism Recovery Act through both the House and the Senate has provided temporary relief from the Passenger Vessel Services Act and open the opportunity for cruises to return to the Last Frontier as early as this summer! We're ecstatic with this news and appreciate the many travel industry advocates who have expressed unwavering support for this crucial bill. More importantly, the port communities and small businesses in Alaska, who have been severely impacted by the loss of cruise traffic, are now seeing a long-awaited glimmer of hope.
Get ready to earn your wilderness badges as you explore Alaska this summer. Royal Caribbean® returns to Alaska with two fan favorites sailing from Seattle.
Adventures on Serenade of the Seas® begin July 19, 2021 from her new homeport of Seattle, and the biggest ship in the region, Ovation of the Seas®, returns August 13, 2021. It's time to take on the untamed thrills of the Last Frontier.
This bucket list vacation destination is BACK! Book today!
Start researching your next travel getaway or give us a call at 800-919-2889.
© 2020 GlobalTravel.com, a Rezervco, LLC Company – All Rights Reserved.
Seller of Travel: FL #ST20734 CA #2043947-40