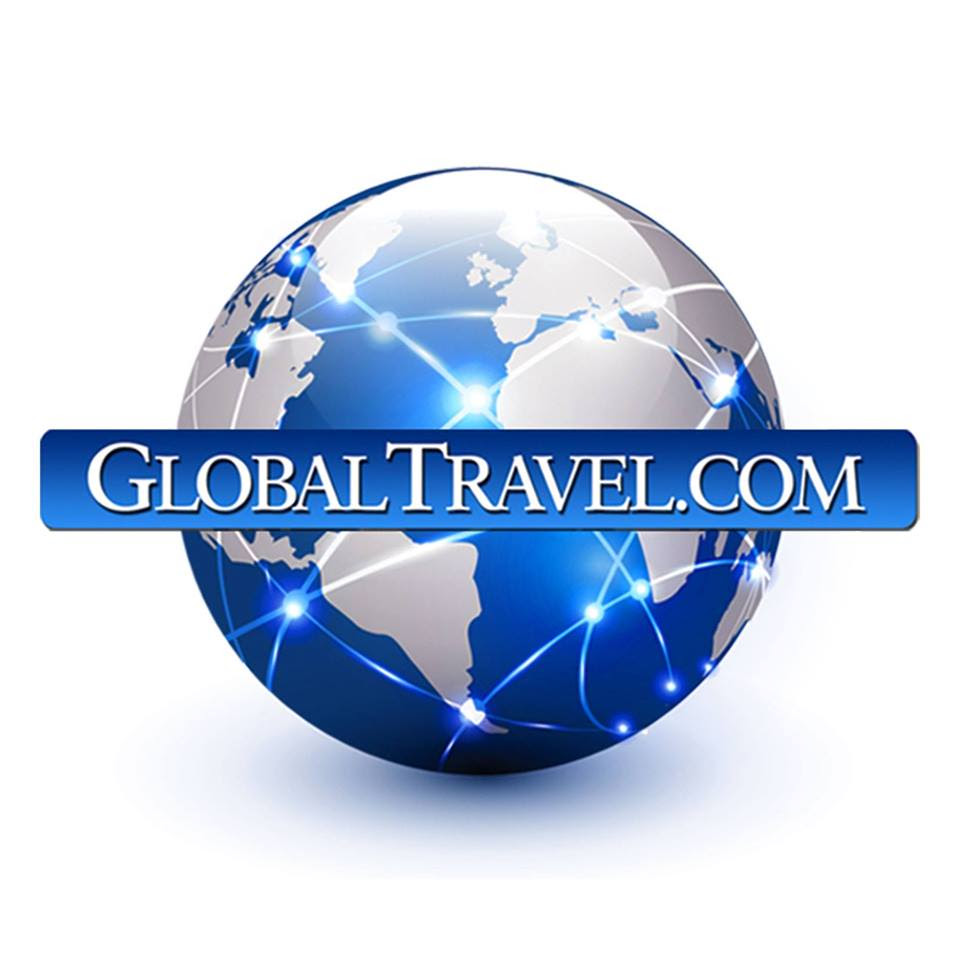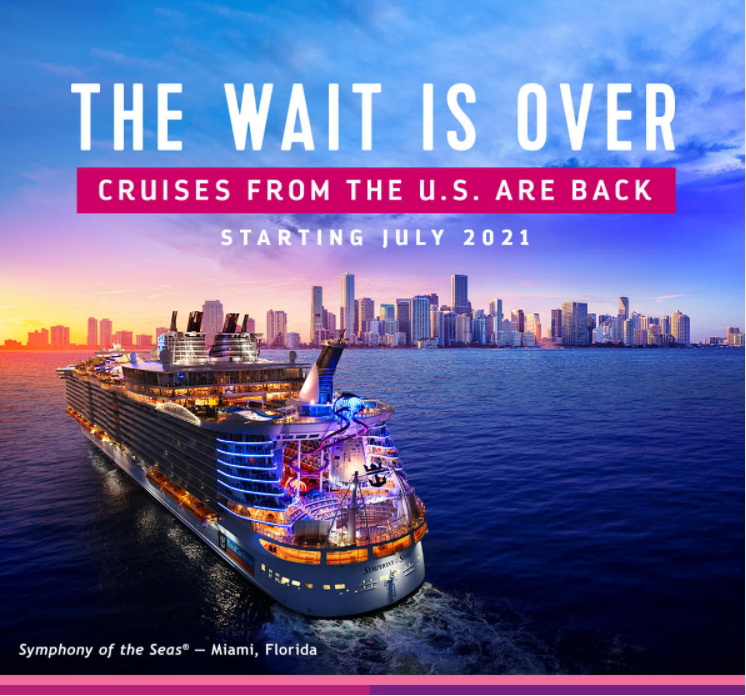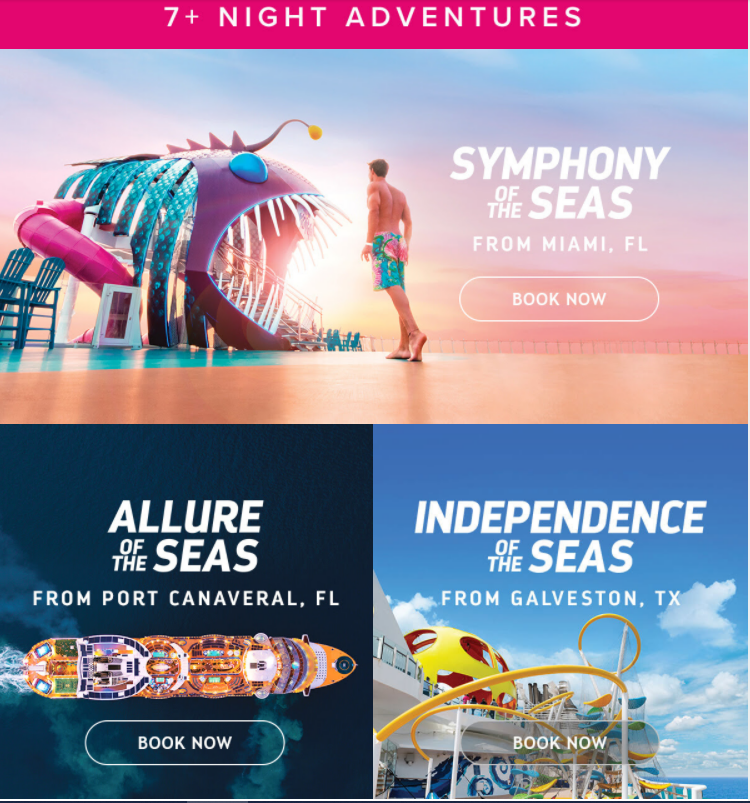 Bold is back for good
The moment you've been waiting for is here — this is the green light for adventure. Cruise vacations from the U.S. and Europe return starting this summer with a full lineup of award-winning ships. We're getting back to the Caribbean and the Mediterranean, and back to what we do best — making memories with you. We can't wait to welcome you onboard again. Come back and Come Seek the Royal Caribbean®.
Start researching your next travel getaway or give us a call at 800-919-2889.    visit https://tourismcraze.globaltravel.com click on this link
Members booking direct be sure to provide the agency CLIA and send in a commission tracking form#
© 2020 GlobalTravel.com, a Rezervco, LLC Company – All Rights Reserved.
Seller of Travel: FL #ST20734 CA #2043947-40